TV and satellite systems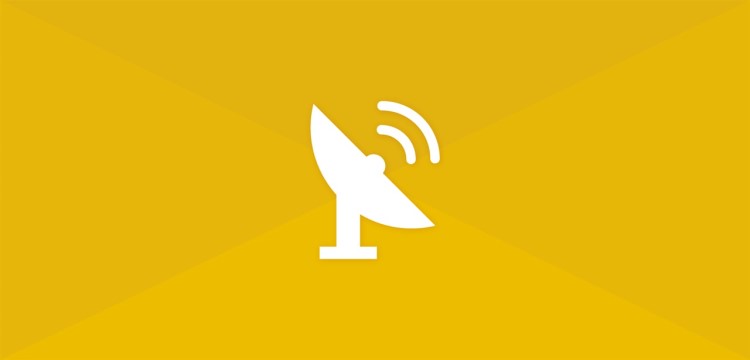 In digital TV systems, we offer a wide range of antennas TV so you get the best possible signal, even in areas where the reception is very difficult. Even if you do not know what the best antenna for itself, our technicians will provide you the best available solution for your home and show the best option for the installation to be successful.

For satellite systems, based on our experience in supplying and satellite systems installation, our technicians can prepare your satellite reception system so that you can see TV channels in several countries in Europe and Middle East. We were able to realign the current satellite system mode can watch channels from another satellite. Our sales department can provide the full list of all the TV channels you want to see and also the ideal system for we install.